Our Network
High-Quality Routing Infrastructure, Anti-DDoS Protection and Anti-DDoS Protection
High-Quality Routing Infrastructure
We have, with Cisco, a strong technical partnership, and Cisco products are the backbone of our routing infrastructure.
Cisco routing provides intent-based networking for the WAN, LAN, and cloud. Our network routers include advanced analytics, application optimization, automated provisioning, and integrated security to deliver a complete, proven solution.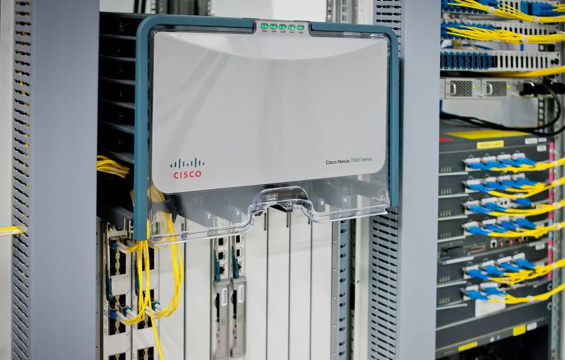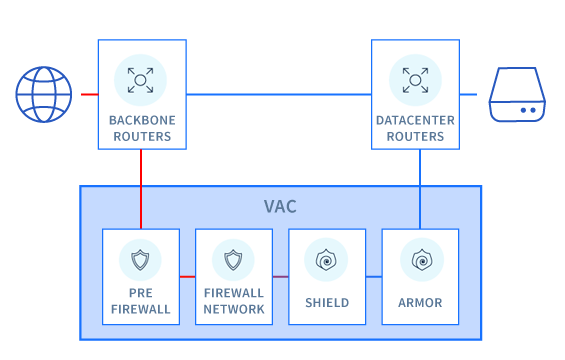 Anti-DDoS Protection
Migos protects its customers against all types of DDoS attacks. Three 600x2 Gbps Anti-DDoS infrastructures have been set up in key global data centers. Migos is capable of mitigating up to 3.6 Tbps, 24/7/365.
A High-Security Network
All links are at least doubled at every routing point to guarantee the maximum redundancy and availability of your services.
Two Cisco routers, each with two network cards, connect physically to your server. The fiber-optic cables are at least doubled — and sometimes tripled.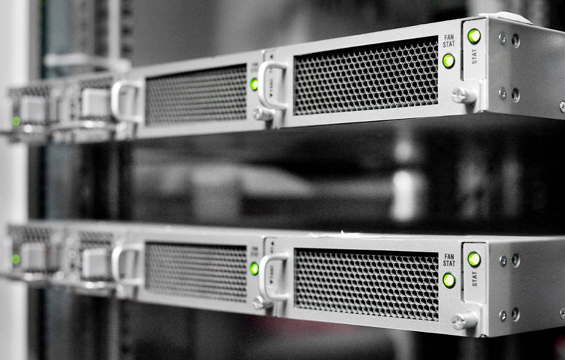 Looking for a custom solution?
Our technicians can provide you with the best custom made solutions on the market, no matter whether you're a small business or large enterprise.

Get in touch